V17.04.27 WiTech MicroPod 2 Chrysler Diagnostic Tool for Chrysler/Dodge/Jeep/Fiat
Notice : wiTECH Micropod 2 Chrysler diagnostic tool with V17.04.27 wiTECH software can work online and support Chrysler online programming ( But you should have an account )

Top 4 Reasons to Get wiTECH MicroPod 2 Diagnostic Tool:
1. Software Version: V17.04.27
2. Multi-Languages available: English, French, Spanish, German, Italian, Russian, Japanese, Korean and Chinese
3. PC-Based: Requires PC connection (4GB memory at least)
4.Support both online and offline programming, wiTECH MicroPod 2 can work online and support Chrysler online programming(If you have a account).
Using Tips (Important):It can't be updated and connected with the network connection.

MicroPOD II model year coverage:
Although small in stature, this dongle-style device offers 100% CAN - equipped coverage to 2016 for Chrysler, Dodge, Jeep, and Fiat vehicle platforms.

MicroPOD II features:
1.Supports all the latest technologies and vehicle platforms including the latest Chrysler and Fiat Vehicles.
2.Works as a direct replacement for the wiTECH POD

MicroPOD II function:
1. It can be used as diagnostic and programming tool by the dealerships. It replaces your StarMobile, StarScan, and wi-TECH POD, and enables your technicians to increase their productivity and provide world-class diagnostic services to your customers.
2. A separate Tech Authority Subscription is required to access to Module Re-Flash Programming, TSBs, wiring diagrams, and repair information.

MicroPOD II Software Display: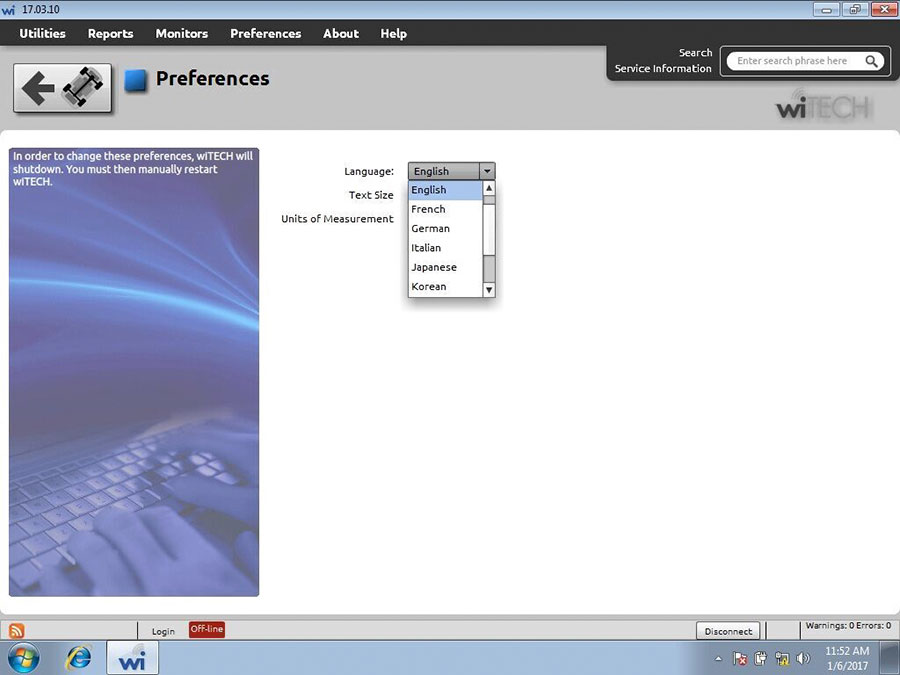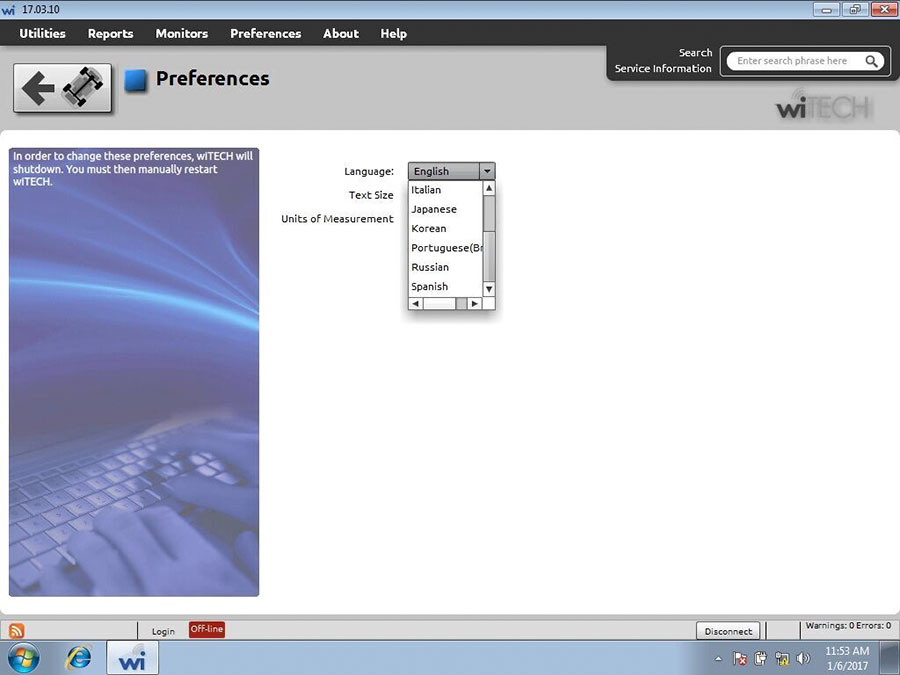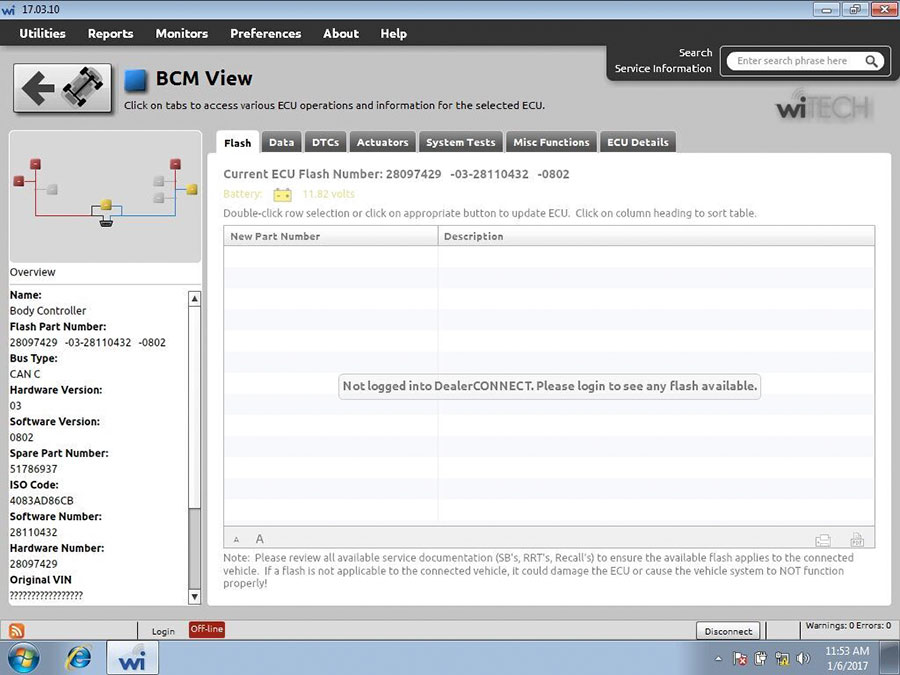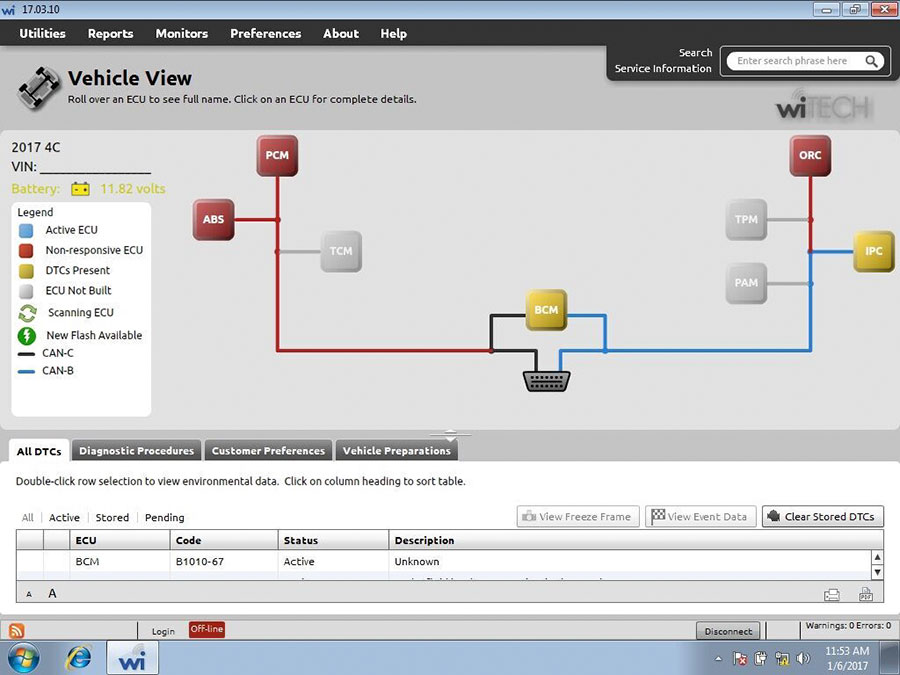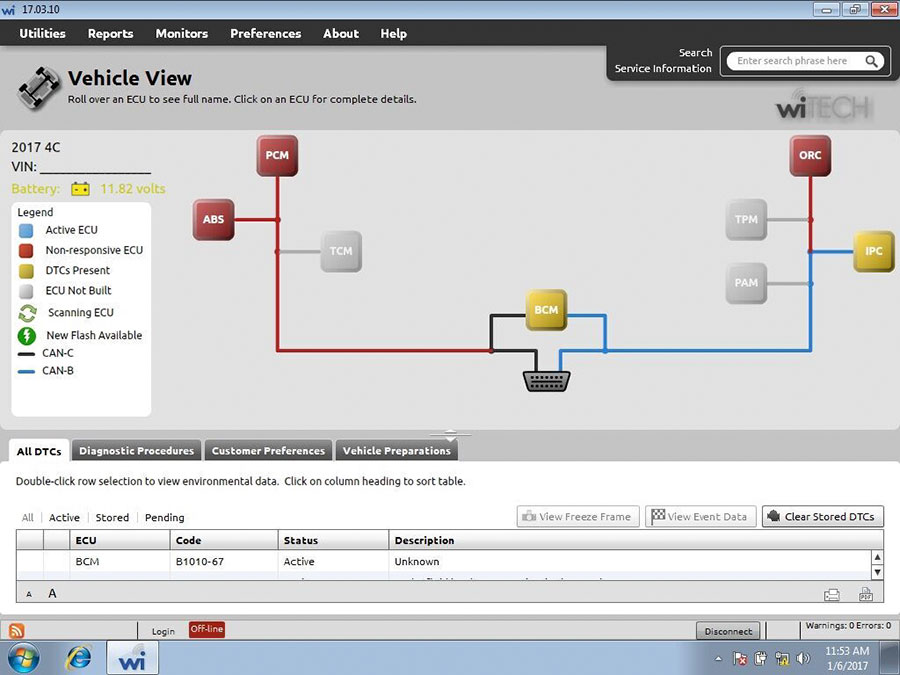 Solutions to wiTech MicroPod 2 V17.04.27 register error
Issue:"Registration is needed
Device with serial number** is not registered. Please check the knowledge base to determine how to register a device"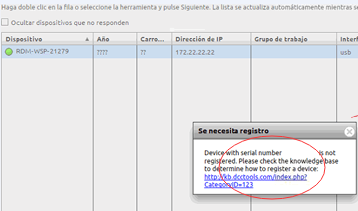 Working Solutions :

1.Right click Witech Diagnostic Application-> Properties->Open file location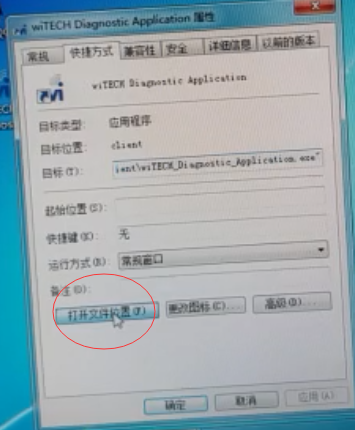 2.Enter C:/Program Files (x86)/DCC Tools/wiTECH/client. Open app-config text file wiTech MicroPod 2 V17.04.27 is not registered-03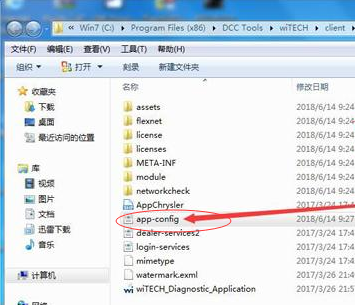 3.Find out "VerificationHash", then the followed "Value", change the first number to any value i.e change 6 to any number between 1-9. Then save the text file. (Very important!!!)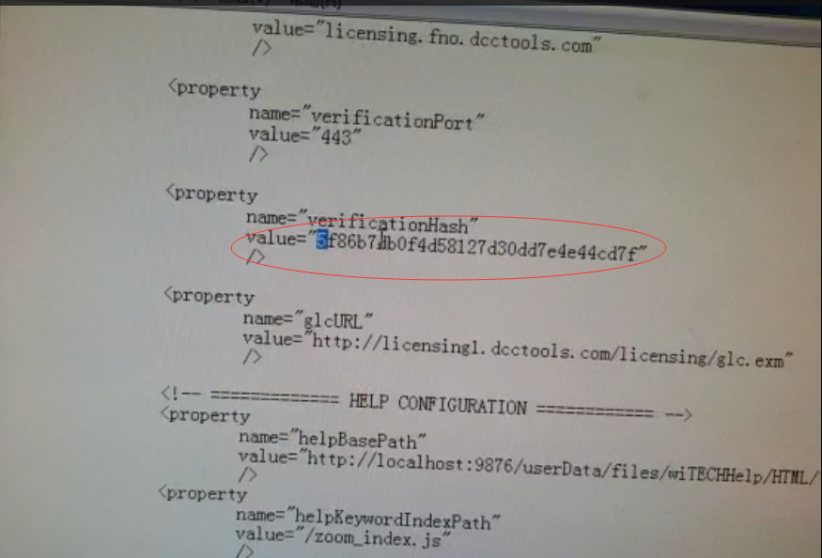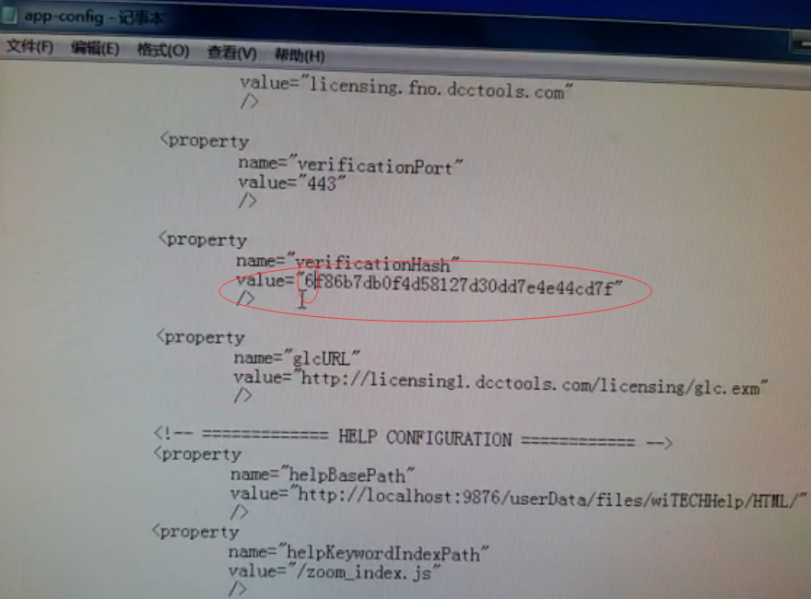 Run Witech Micropod II software.
If it still display message" an internal registration error has occurred ", just close this windows to ignore it.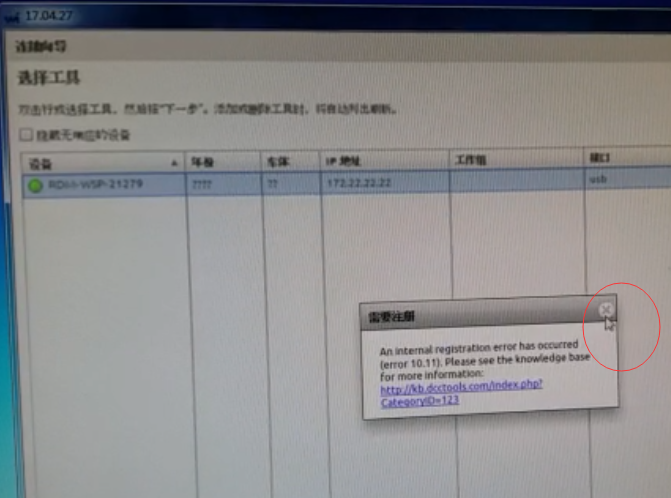 Tick off " Offline work" at the left corner of screen, then you don't need to login.Click on "Finish". Problem Fixed.
Go on using wiTech MicroPod 2 to diagnose or program Chrysler.

Package includes:
1pc x MicroPOD II Interface
1pc x USB Cable
1pc x CD ( for Chrysler only !)